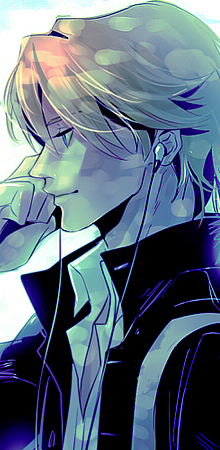 Edgenoble
Original poster
DONATING MEMBER
Roleplay Invitations

Group Roleplays, One on One Roleplays, Private Convo Roleplays
Posting Speed

Several Posts a Day, A Few Posts A Day, A Few Posts a Week
Writing Levels

Intermediate, Adept, Advanced
Genders You Prefer Playing

Male, Female, Primarily Prefer Male
Playing Style- Passive or Aggressive

Both. I'm more than capable of leading an RP (Having ran several on my own), though I like to be a bit more passive if I'm spared the opportunity.
Favorite Genres

Fantasy, Scifi, Modern, Action, Adventure.

So, once upon a time, there were a plethora of RWBY RPs on Iwaku. Over time, they died out and fell out of popularity. Lately, I've been wanting to revisit the world of Remnant now that so much information has been developed and the world is a tad more fleshed out.

As it stands now, for RP size, I wouldn't imagine it'd be more than 4 people (but definitely no more than... 6 people, I'd say.) I'd be looking for a Co-GM of sorts who can provide input on developing a plot (or just assisting in pushing forward and helping develop whatever plot I come up with myself). Feel free to drop your interest as either a player or potential Co-GM. I'd request that any potential Co-GM be willing to discuss things via Discord, which is where a majority of all OOC interactions would be.