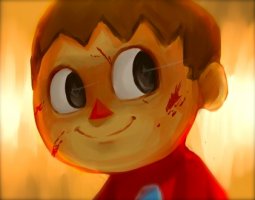 Preferred Character Gender

Male
Genres

Fantasy, Horror and Sci-fi. I'll try basically anything though. I also love strange and unusual RP genre concepts. Different is good!
Describe your day in 6 words

How to play?

Easy!

just describe your day in 6 words.

I'll go first.


I have been hungry since dawn.
​