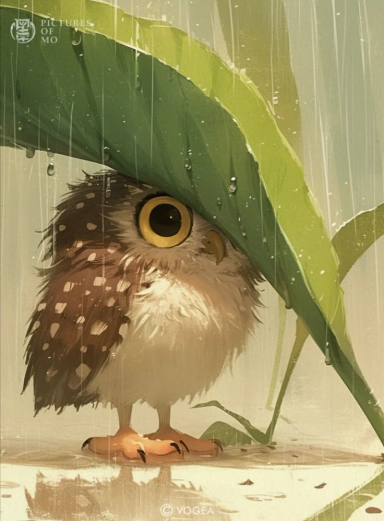 Owl Mom Summer
Original poster
ADMINISTRATOR
MYTHICAL MEMBER
Just updated the forums with the latest 4.1.11 version.
AS ALWAYS, UPDATES COME WITH NEW ERRORS WHEN SOME THINGS ARE MISSED. PLEASE REPORT ANY STRANGE ERRORS OR BUGS YOU GET.
ONLY REPORT THEM HERE IN THIS THREAD OR IN THE FEEDBACK FORUM
For the love of Pete, don't send them to my PM, IMs, in the Cbox. etc.
First I will scream at you. Then I will tell you to post it here in this thread or forum
I will NOT remember to get it fixed if it's not here where I can go down the list.
KNOWN ERRORS - WORKING ON
-- Not sure why the styles are missing from the Quick Style Chooser.