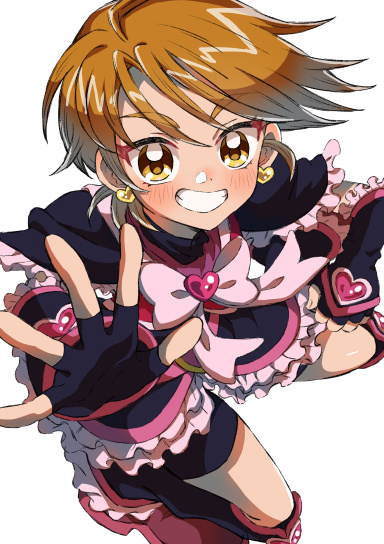 I dropped my keys in the cooling pool
Original poster
Roleplay Invitations

Group Roleplays, One on One Roleplays
Posting Speed

Slow As Molasses
My Usual Online Time

NEVER
Writing Levels

Adept, Douche
Genders You Prefer Playing

Primarily Prefer Female
Playing Style- Passive or Aggressive

SCREW THIS. I'M CHAOTIC STUPID. I LOWER MY TROUSERS AND WIZZ ON THE KING.
Favorite Genres

Surrealism, Surreal Horror (Think Tim Burton), Steampunk, Sci-Fi Fantasy, Spaghetti Westerns, Mercenaries, Dieselpunk, Cyberpunk, Historical fantasies
Genre You DON'T Like

Yaoi or Furrisms, DnD, High Fantasy, romance. Straight up Horror.
2,489 Years Ago Today: Persian forces led by Mardonius are routed by Pausanias, the Spartan commander of the Greek army in the Battle of Plataea. Thus ensuring the survival of all Greek city states and for the first time in human history, a force outside of the modern Middle East has great political influence in the world.

Those Persians never learn....