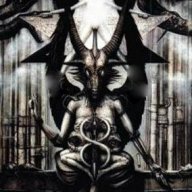 Certified Subdomain
Original poster
LURKER MEMBER
MYTHICAL MEMBER
Posting Speed

Speed of Light
Writing Levels

Douche
Preferred Character Gender

No Preferences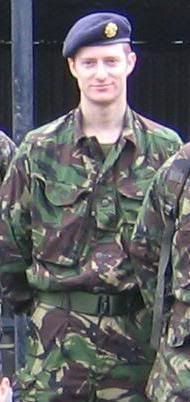 That's right, troops. It's been three glorious years since Rory and myself assumed command of the Iwaku Shite Infantry. It's been a long and eventful campaign, with plenty of skirmishes, supply shortages and morale problems. But we have now outlasted the previous general, Gabriel Zero, who deserted you at the front, and three years on the war goes well.
I hope you have all enjoyed the leadership of two autistic freaks with crippling conversational impairments and wild mood swings. We have always endeavoured to misunderstand you and ignore the majority of your emotional needs. In the days ahead, you can look forward to yet more vague and strangely-unfulfilling MSN conversations as well as our usual brand of high-concept plot-heavy roleplays.
When I asked Rory how he felt about this anniversary, he stared at me blankly, and I stared back at him. We then posted some smileys.
Meanwhile, Diana is doing her best to become as equally unsociable as her co-Admins. God willing, the enemy shall be routed and all that shall remain is a bleak wasteland razed of life and resplendent with the smell...
... of victory!