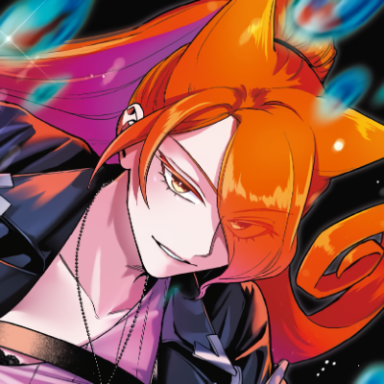 Owlice, or Alice
Original poster
Hello everyone! I have returned from my rather long absence, and I currently have nothing to do as all my RP's have pretty much died.
I don't really have an specific plots that I want, I'm pretty open to anything.
I've been RPing for around about four years now. I'm not as experienced as I wish I could be, but I'm no amateur.
If my RP partner gives me enough to work with, I can write probably 7+ sentences, maybe less.
Even without much to work with, I can still write about 4+ sentences.
I, unfortunately, cannot play males, only females, so you'll have to be okay with that if you wish to be my partner.
I only do
anime.
I can do F x F, in fact I love yuri. I'm very open to it. Just keep in mind, I am a bit of an amateur at it.
Despite my profile saying I don't do libertine, I'm open to doing it, as long as your okay with me being kind of amateur with it.
I believe that's all!
If you have any questions, or want to RP with me, PM me!
​